Dog Sitting Service
Although CatsCompanion specialise in feline care we also love dogs.
CatsCompanions' dog walking service means you can feel safe in the knowledge your dog is getting the exercise it needs, even if you're unable to do it yourself.
Whether your dog needs to stretch its legs and have a much needed toilet break while you are away at work, regular daily visits to include feeding and walking while you are on holiday, or are unable to walk them yourself through illness or injury, CatsCompanion can provide lots of exercise, fun and frolics.
CatsCompanion only deal with only one client at a time, so your dog/s will receive our undivided attention. Dogs will only be walked with a lead and no more than two dogs will be walked at the same time .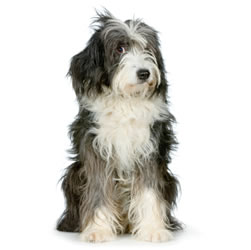 Your personalised daily visit will last up to a minimum of 30 or 60 minutes during which time your dog/s will receive:
Lots of care and attention
A good walk
Fresh food and water if requested (including special dietary requirements)
Cleaning of food/water bowls and feeding areas
Lots of fuss and pampering (if your pet wants it)
Brushing/grooming (as requested)
Waste disposed of responsibly


Click here for Prices
Contact us on 07944 934688 anytime for our availability and more information
Copyright © 2010 Cats Companion Pet Sitting Service in Milton Keynes