Cat Sitting Service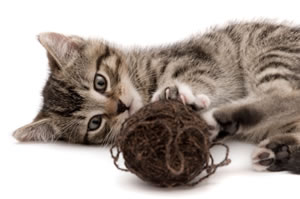 For people who live with companion animals, going away for work or holidays can be extremely challenging and often quite distressing for them and you.
Being a cat owner myself I know from personal experience how potentially stressful and worrying it can be leaving your precious pet in the care of someone else or in the confines of a cattery.
CatsCompanions personalised daily visiting service offers a great alternative to cattery boarding and allows your cat to remain in familiar surroundings to which they are accustomed, so that you can go away safe in the knowledge that your cat will be well looked after and can stay happy and secure in the comfort of their own home reducing both their stress and yours while you are away.
We can visit once or twice a day to see that all your cats needs are catered for.

Your personalised daily visit will last up to a minimum of 30 minutes during which time your cat/s will receive:
Lots of care and attention
Fresh food and water (including special dietary requirements)
Cleaning of food/water bowls and feeding areas
Litter tray emptying/cleaning
Lots of pampering and playtime/games
Brushing/grooming (as requested)


Click here for Prices
Contact us on 07944 934688 anytime for our availability and more information
Copyright © 2010 Cats Companion Pet Sitting Service in Milton Keynes